About the conference
Collaborate conference will take a deep dive into the art of collaboration and team dynamics to unpick tricky design problems, forge new networks and embrace uncertainty.
By elegantly balancing strategy and application, Collaborate Bristol is a conference that interrogates challenges facing our sector and encourages practitioners to question everything they thought they knew about UX and design.
Collaborate Bristol 2023 is taking place on Friday 16th June. We'll be releasing details of 2023's event soon – be the first to find out and sign up to our mailing list.
Why attend
From jazz quartets performing live to 400 year old businesses divulging their secrets to longevity, no two Collaborate talks are ever the same. And over the years, we've set the stage for some of our sector's brightest thinkers and creators.
In the last nine years we've attracted speakers from industry juggernauts like Facebook, Monzo, Volkswagen, Three, Booking.com and Thompson Reuters, Collaborate shares the value of collaboration in design, and explores the power of teams in achieving outcomes greater than the sum of individual actions.
But this isn't a lecture hall. We encourage everyone in our community to get involved, collaborate and debate their way to exciting new digital solutions.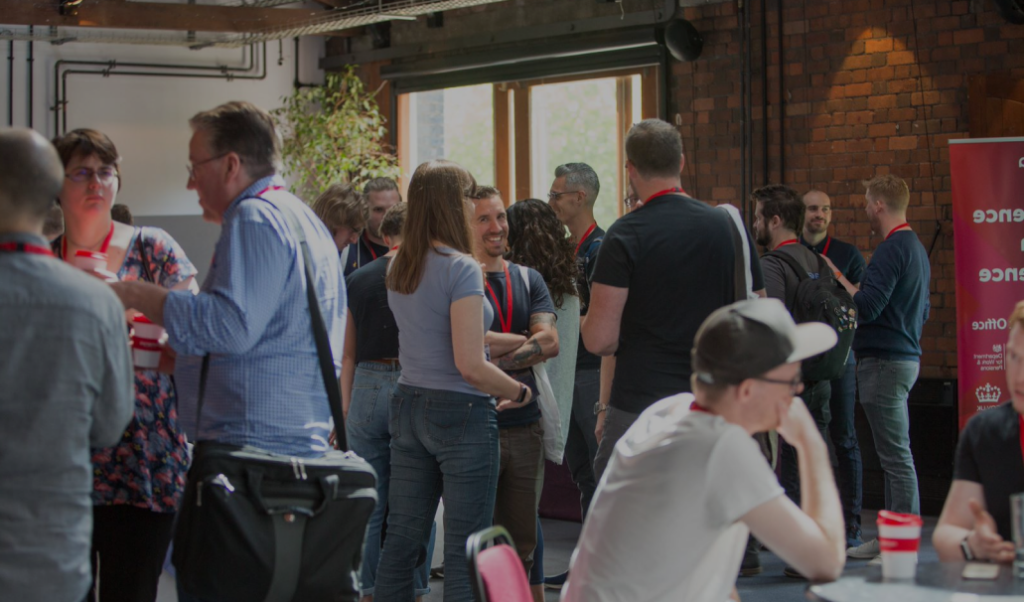 ---
Our sponsors and media partners
---